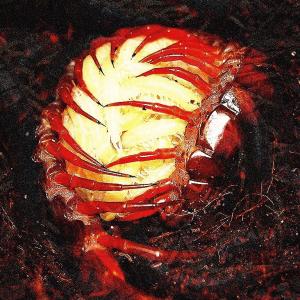 James Legaspi
Artist member since 2019
Brampton, Ontario
James Legaspi is an emerging artist based in Brampton, Ontario, completing his Honours Bachelor of Arts at the University of Toronto with a concurrent diploma at Sheridan College. Legaspi works across disciplines to address historical and current issues regarding Asian diaspora, primarily as it applies to race relations in North America. Recent accomplishments include work exhibited at the Shelley Peterson Student Art Exhibition, Trinity Art Show 2019: Statements, The Middle Child 2019 at the Women's Art Association of Canada, and Now Streaming at Visual Arts Mississauga at Riverwood.
---
Favourite artist(s) right now
Florence Yee
Who do you consider a genius?
No one
Favourite book
Claudia Rankine: Don't Let Me Be Lonely